On November 5, 2023, we had 20+ volunteers running in the Nice-Cannes Marathon to raise funds for our charity to help those affected by cancer.
This running group was involved in pushing a cancer sufferer for the entire marathon in a handi-chair!
How can you help?
Donate Here >
Check out how this amazing event went!
COMING SOON >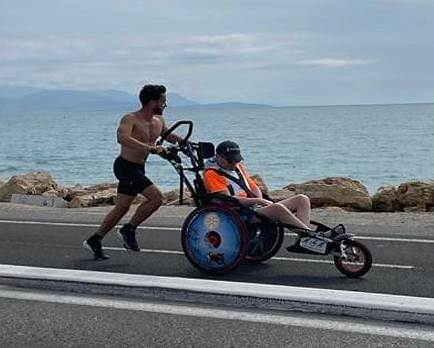 Interested in being a Social Media Volunteer?
Why did these fabulous folks run on Nov.5th?
They wanted to spread awareness and raise funds to provide Cancer Support to those who need us. They are committed to running the distance, and so are we!
We want every person affected by cancer to feel supported all the way, and to know that YOU ARE NOT ALONE!
At Cancer Support 06, our unwavering commitment lies in providing much-needed support, genuine compassion, and valuable resources to those who are directly, or indirectly, affected by cancer. Your support enables us to carry on with numerous projects and reach out to as many people as possible.
How can you help?  It's not too late — please DONATE HERE.
Support our Runners from Cancer Support 06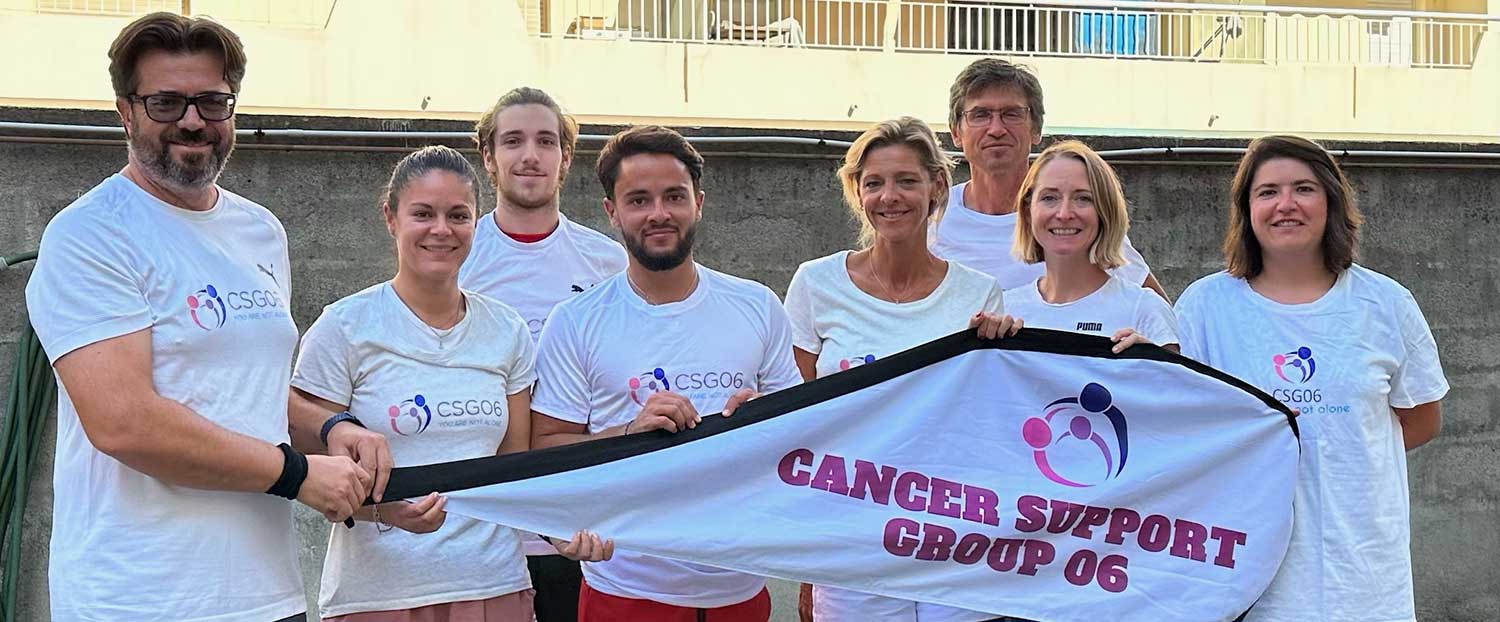 Who are these amazing volunteers who were so keen to run for this great cause?
Check out our Facebook page here > CSG 06 Facebook where we introduce each of our awesome runners. You can still choose who to sponsor (all of them if you'd like!)
Learn more about CSG06 – would you like to know more about who we are, and what we do? Check out the Navigation Menu at the top of this page to find out more.