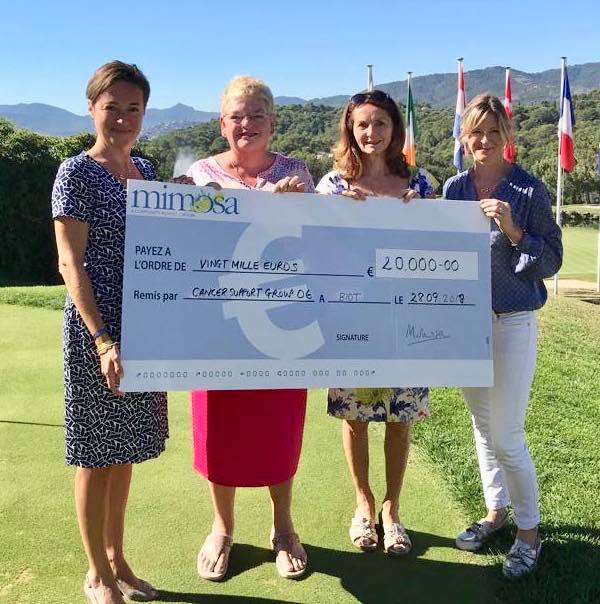 How We Help
CSG06 provide cancer clients with support which is confidential and free of charge*. We offer support to the person with cancer, their family, and their carers either by telephone, in person, or via email.
We can help you to ask the right questions, accompany you to consultations, and provide language support if needed. We can guide you to other sources of appropriate advice and provide access to information in English about cancer and its treatment in France.
Our team will also visit you at home or in hospital. 
Image: We receive financial support from a variety of sources, including fundraising events organised by local communities in the South of France.
*whenever possible