We are pleased to announce that we are offering showcase sessions from health and wellbeing practitioners at many of our drop-in sessions.
The latest one held in July, and well attended, was a session on armchair Pilates, run by Mel Burch. This will be repeated in September.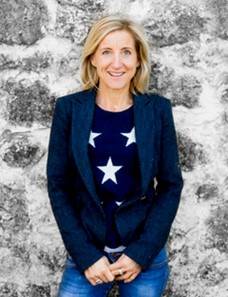 Mel has shared this overview of Pilates with us.
Pilates is a low-impact form or exercise that helps build muscle strength and joint mobility, increase energy, restore a positive mind-body connection, reduce stress through mindful breathing and activity, strengthen the immune system, and create an overall feeling of well-being that can be hugely beneficial for people who have a cancer diagnosis.
My goal is to provide you with the tools and then guide you as you reach for your own personal health or fitness goals however general or specific.
Perhaps you seek to generally improve your health and vitality through more efficient functional movement that you can apply to your everyday life?
Or do you want to get fit for a particular personal event or sporting challenge?
Maybe you simply want to feel more connected to your body and reduce stress, gain energy, lose weight, sleep better, age well, and even learn how to breathe properly… If you stop to think about it, how we breathe is surely the most important thing we do, but perhaps the thing we tend to think least about?
The idea with my classes is that you work at the level that is appropriate for you on any given day – it doesn't matter what anyone else is doing – there is only one rule in my Pilates classes and this is 'listen to your body'! Pilates can be practiced on a mat, a chair, standing up and often incorporates use of small accessories such as soft balls and therabands to help activate deep and superficial muscle groups, and is suitable for anyone and everyone! for more information about Mel and Pilates please see her website here:
: